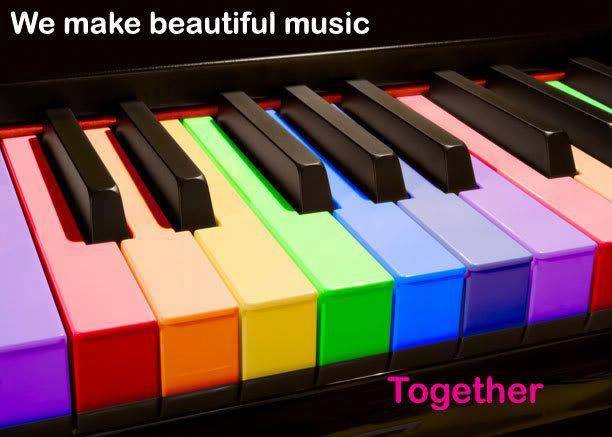 TSP Events offers a variety of entertainment artists for concerts, festivals, shows, special events, media projects, tours and music projects.

Our artists are some of the best in the world and 100% professional.

Categories:

Live Music

Bands: Blues, Rock, Jazz, Funk, Country, Pop, Alternative , Soul, Gospel, Big Band,

Musical Groups: Classical , trios, quartets and small orchestras.

Solo Artists: All styles
Vocalists:

Singers/Vocalists: Blues, Rock, Jazz, Funk, Country, Pop, Alternative , Soul, Gospel, Musicals

Singing Groups: Jazz, Pop, Soul, R&B, Gospel, Classical, Rock
Spoken Word Artists: Poets, Rappers, MC´s, Story Tellers
Moderators: Multilingual Moderators and Masters of Ceremony
Dance Artists/Groups
Dance Groups: Street Dance, Ballet, Modern, Hip Hop, Jazz Dance, Irish Step, Hawaiian, Polynesian,
Line Dance, Square Dance, South American, European Classical, Break Dance +++

Solo Dancers: Street Dance, Ballet, Modern, Hip Hop, Jazz Dance, Irish Step, Hawaiian, Polynesian,
Break Dance, Contemporary +++

Specialty Acts:

Comedians, DJ´s, Fire Shows, Specialty Acts, Magicians
For availability, conditions and prices, please inquire at: