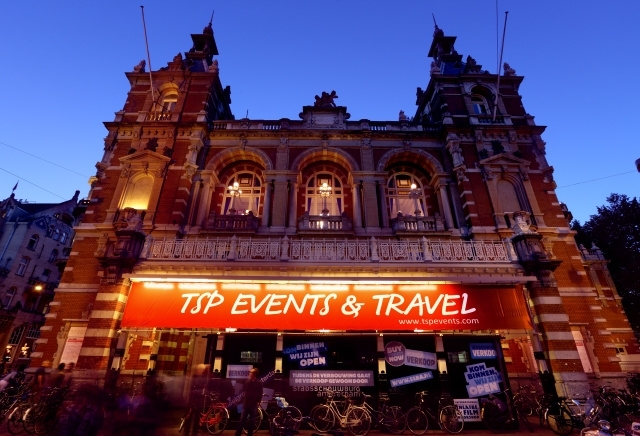 About Us

TSP Events is an international event and management agency with two European offices (Berlin & London). TSP specializes in concerts, promotions, fashion shows, event marketing, event management, press conferences, project management, product launches, tour management and special events. We also represent musical artists from around the world.

We create, sell and offer complete event concepts. TSP has been in existence for many years and has taken part in the coordination and execution of hundreds of international events .

*We also do "free" voluntary work for charitable organizations.



Event Business Solutions

When your business, club or organization´s events aren´t working out the way that you planned them to, you don´t need a publicist or marketing agency, you need an event business solution! We create success through the use of professional event solutions and strategies.

* Our international artists and staff come from over 35 different countires.
"No matter where you come from, you are welcome to work with us"!


"Lead, follow or get out of the way"!









© Copyright 2009-2017 TSP Events. All Rights Reserved for all logos, trademarks, pictures and templates. Any use, copying, or reproduction of the logos, trademarks, pictures, templates and contents contained within this site without prior written permission by its owners is strictly prohibited.