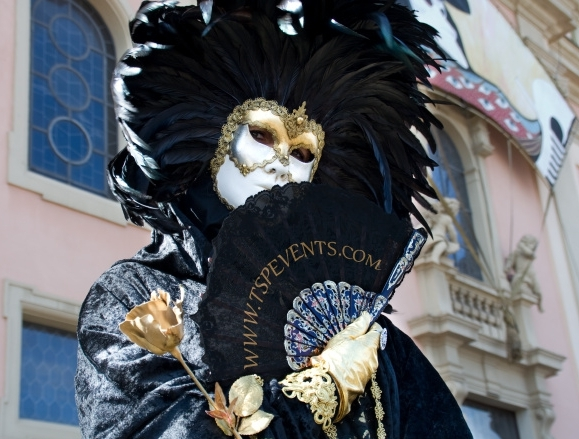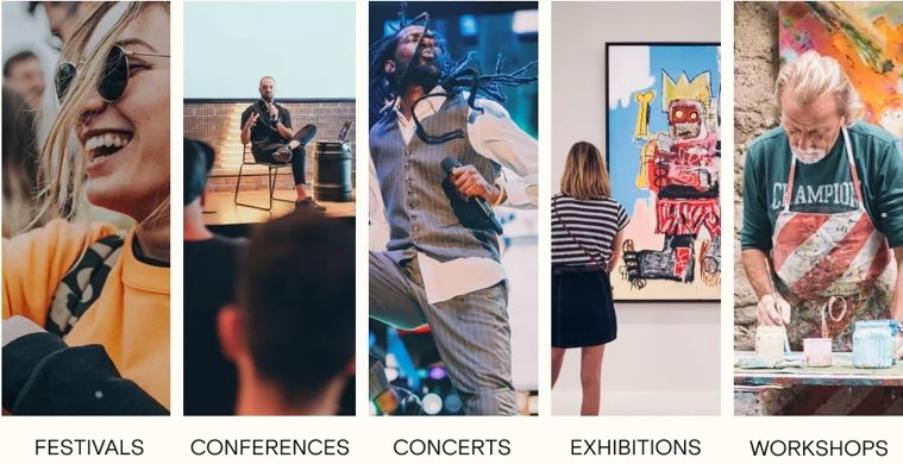 About Us

TSP Events is an international event and project management agency located in Berlin, London & USA.
"Lead, follow or get out of the way"!
© Copyright 2009-2023 TSP Events. All Rights Reserved for all logos, trademarks, pictures and templates. Any use, copying, or reproduction of the logos, trademarks, pictures, templates and contents contained within this site without prior written permission by its owners is strictly prohibited.